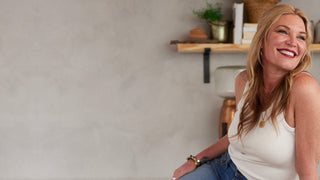 Shop Jen Hatmaker
Jen's favorites plus signature products and limited-edition items to love.
"So deeply grateful for this group of women. There is much laughter, caring, listening and encouraging during our meetups. We've talked through new babies, new grand babies, struggles of our kids, job woes, job joys, cancer, surgery, launching kids into and out of college.And, yes, we even talk about the JHBC book we've just read!"
- Sharon B.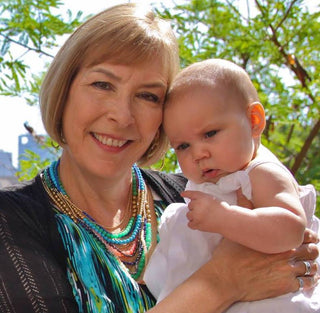 "Just want to share the absolute blessing this community is… My local book club chapter was there for me every step of the way. Cheering me on and praying before, building me up, and holding space for the hard after… I am just so grateful. So much more than the books."
Krystynn S.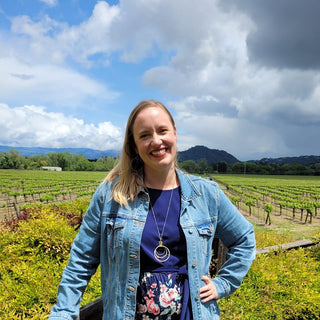 "In case anyone needs another reason to love this little thing Jen started for us… I finally met a friend from here IRL. She and her husband invited us over… FIVE hours laters, I had to apologize for our lengthy stay… to which they graciously offered to do it again. This is why this book club is way more than a book each month."
Shannon D.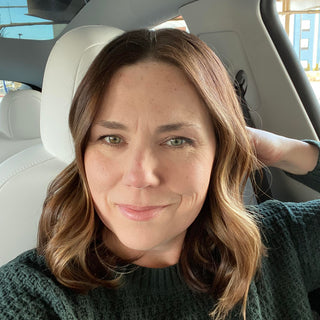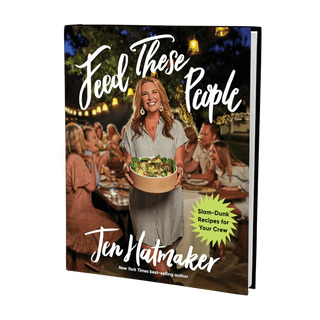 Feed These People
The debut cookbook from inspiring and hilarious New York Times bestselling author and beloved podcaster Jen Hatmaker. This book is jam-packed with easy recipes, big flavors, and Southern wit.